Experience a true and magical holiday event with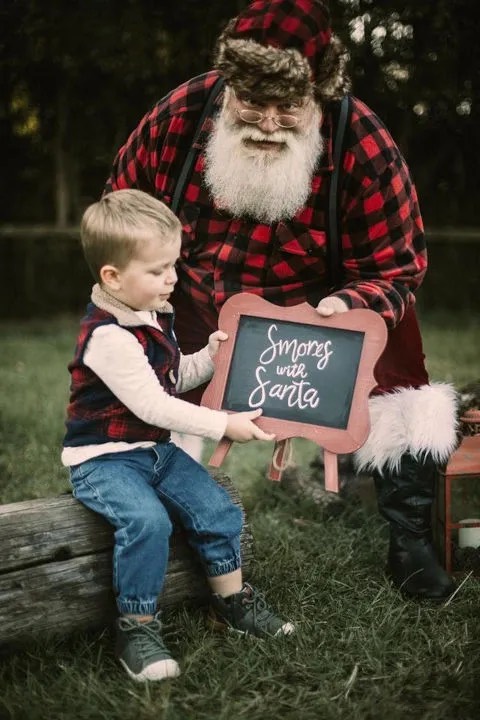 Why hire just any Santa when you can have
Specializing in
corporate events.
virtual visits.
video postcards.
commercial work.
photo sessions.
Expect to be treated like you and your children are the most celebrated people on the planet.
Expect magical moments and memories that will last a lifetime.
Expect a burst of Yuletide cheer to supercharge your imagination.
A Genuine Santa That Brings Joy to Any Event
Santa Eric was great! My little boy was so excited to meet and greet with the man in red..
That was awesome!!! You totally made our day! They [the children] definitely had fun. Thank you for making quarantine-Christmas-in-July so special. You're an amazing human! It really meant the world to us. Thank you for everything you do!
Santa Eric provides the very best Santa experience. We check his appearance calendar each year to schedule our special visit. His look is impeccable and he's just the sweetest with the kids. Be sure to ask to see his magic keys!
I can't wait for THE Houston Santa to come back for holiday photos this year! He was a wonderful success last year and clients are already calling to request the happy Santa!! He is a great communicator, offered helpful hints, and most importantly he was dependable and kept his word. He showed up on time and had an amazing attitude from start to finish! I highly recommend him and hope to have him for years to come!
First Twins Christmas 2022 - Eastridge Mall, San Jose, California
First Twins Christmas 2022 - Eastridge Mall, San Jose, California
Hire The Houston Santa as a Spokesperson
Hire The Houston Santa to be the spokesperson for your business or non-profit organization in:
Commercials
Internet advertisements
Print advertisements
The Houston Santa is professional and courteous and will provide the best experience representing your business.
He not only looks like Santa… he is Santa!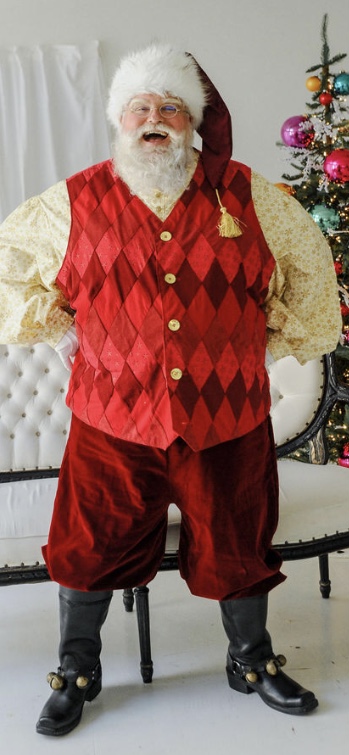 Safety and Security is Santa's Priority
Not only is The Houston Santa a top-notch performer with tons of passion for the holiday season, he also has all the characteristics you'd expect from a real-life Santa Claus. And he is background checked and insured. Check out the benefits of working with The Houston Santa:
Contact Santa Eric today to learn how he can bring cheer to your holiday event in the Greater Houston area.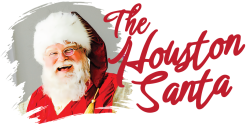 The Houston Santa has been professionally playing Santa Claus for over 5 years. Hire him to appear at your next event for an unforgettably magical experience!